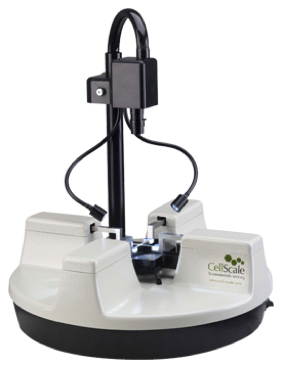 Full spectrum testing devices to components and parts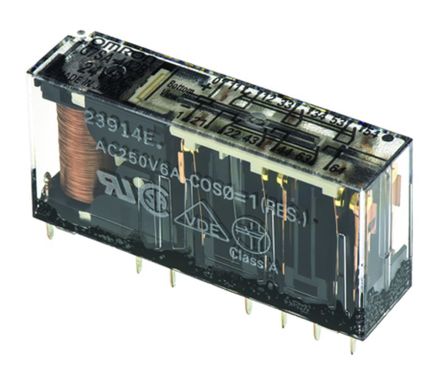 Compact relay devices used for power management in control system designs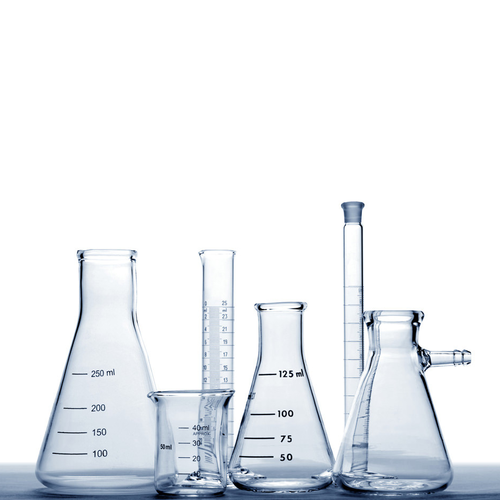 Various ISO grade Glassware for laboratory applications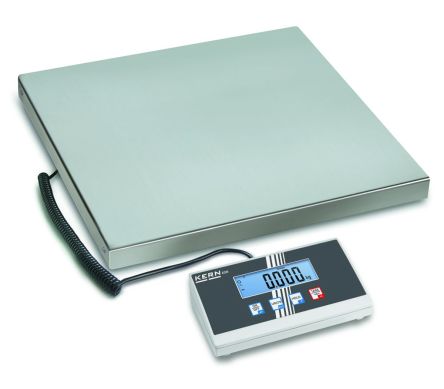 High accuracy measuring equipment from leading manufacturers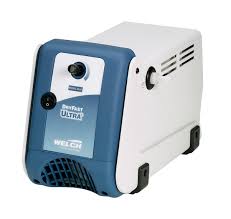 Vacuum pumps from high humidity to zero constituant application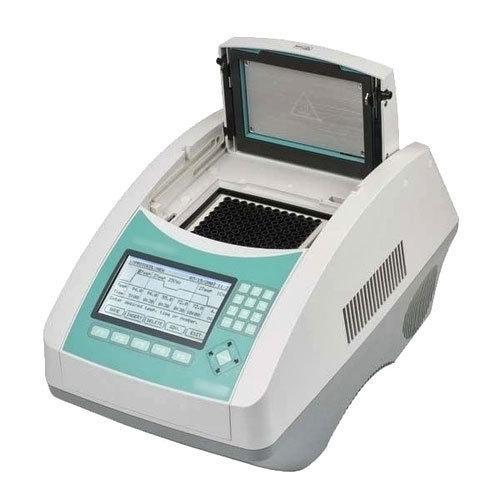 PCR equipment for polymerase amplification
Due to Warehouse relocation our full catalogue is currently undergoing re-stock transportation and inventory updates in our new fulfilment centre….
Full catalogue will be back online circa Spring 2020 (Sample individual size Biomaterial units can still be purchased on their respective pages).
Customers with urgent Equipment order enquiries please contact us at sales@receptorchem.co.uk including product stock code (if applicable) and we'll do our best to accommodate specific fulfilment during this transition period.
Thanks for your patience