Credit/Debit Card: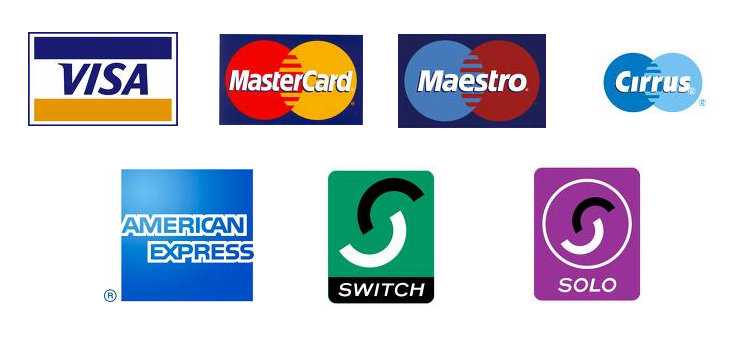 We accept payment via all major credit/debit cards.
To pay via credit debit card, please complete the checkout process from your shopping cart.

Alternatively, pay via bank transfer and we'll pass on the savings in credit card fees (see below).
Bank Transfer: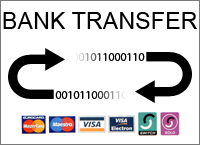 Payments can be made into our business bank account;
Currently about 90% of bank transfers are paid into our account immediately however please note that there are some banks (generally building society accounts) that can take longer for the funds to be transferred.
The same 100% guarantee applies to bank transfer payments as well as credit card payments.
When making your payment directly into our bank account, please use your Order number as the payment reference so we can easily identify your order. Once the transfer has been made, email us at sales@receptorchem.co.uk to let us know so we can look out for the transfer.
UK customers use the UK transfer option with UK Account number and Sort Code.
EU customers can now transfer directly in Euros to our Euro Business Bank account.
(Please ensure to transfer Euros only and use the current mid market rates for currency conversion from £ GBP to € Eur.
These can be found on the Currency Conversion tool on Google or at https://transferwise.com/gb/currency-converter/ )
Other International customers please use the 3rd HSBC International Bank Transfer option.
UK Bank Transfer details:
Name: Receptor Chem Ltd
Sort Code: 60-12-17
Account Number: 28770099
International Bank Transfer details:
Name: Receptor Chem Research & Tech
IBAN: GB75 HBUK 4003 2611 5740 00
BIC: HBUKGB4114K
BitCoin:
Select the Bitcoin / Crypto payment option at checkout and we'll provide payment details to pay via Bitcoin / Cryptocurrency.